The year 2020 will be remembered at Colegio Cristiano Havila for at least two major milestones. One is the school's quinceañera, or 15th birthday, a significant and richly celebrated rite of passage for girls in many Latin cultures. The other is that Havila will produce its first class of high school graduates.
Founded in 2005 as a grade school, Havila added seventh grade in 2016 and has added one more grade every year since then. In Nicaragua, secondary schools top out at 11th grade, so the addition of 11th grade this year completes Havila's secondary program. Havila will conduct its first high school graduation this fall with a class of 14 students.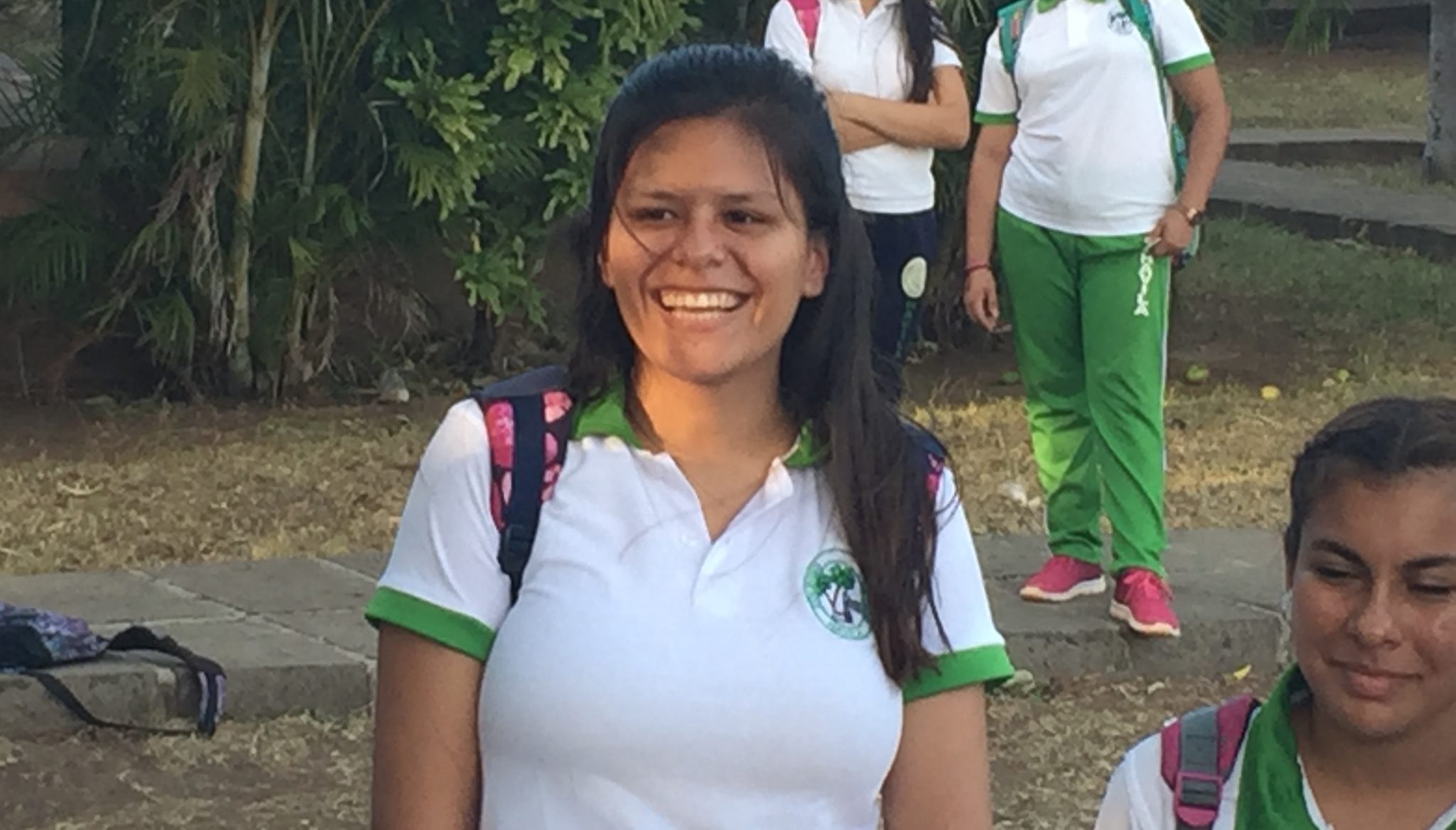 "We are setting a new stage for our school," says Genesis, who is the top student in the Class of 2020. "We are going to be remembered as the first graduating class of our school," she says through an interpreter. 
Jerin, who ranks second in the class, agrees. "We are setting an example and a precedent for all the upcoming generations," she says, also through an interpreter.
Jerin has never attended another school, starting at Havila as a preschooler. Genesis started at Havila in first grade. They both say that Havila has changed their lives. 
"It has been one of the most beautiful experiences I have ever had," Genesis says. "Havila has been an excellent school and has always cared for us. I would encourage anybody to come here because it is a very excellent school."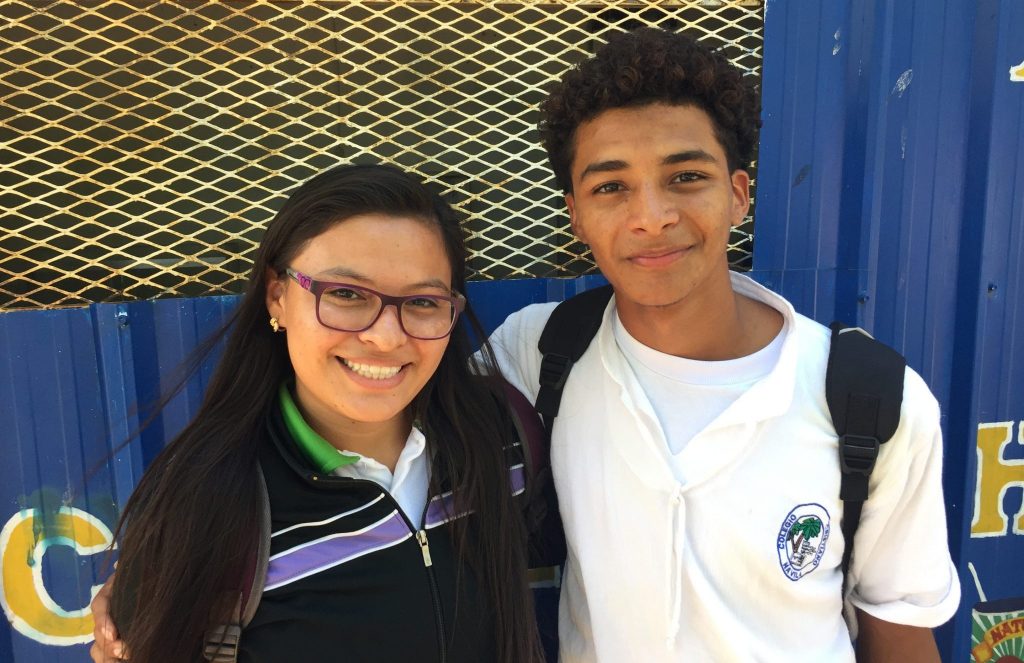 Genesis and Jerin, who are cousins, both plan to attend university next year. Genesis wants to become an architect. Jerin wants to go into finance with a special interest in international trade.
"I have been getting a very good education," Jerin says. "All the activities are oriented to us and our learning. We feel unconditional love from all our teachers and tutors and from the whole school. It has been so beautiful. It's going to be tough for us to leave."
Nicaragua has countless schools that provide a quality education. What sets Havila apart, the girls say, is the connections that students have with sponsors.
Jerin cannot hold back tears as she talks about the American sponsors who not only support the school financially but also write to the students and encourage them. "I'm trying to find the words," she says as tears run down her face. "It is so hard for me to understand how people can give more than they should and love more than they should. It's unexplainable. How can human beings love so strong when it is so undeserved? How can they give more than they should for another person? I don't understand it."
Over the years, numerous sponsors have visited their sponsored students at Havila on short-term mission trips. Both girls say those visits are among their most cherished Havila memories.
"I remember with so much love the first time that the missionaries came to school. In my previous school that didn't happen," Genesis says. "I have been learning a lot in this school, and when things happen they happen for a reason. The missionaries coming into our lives creates a very special link that makes us stronger and more faithful."
Asked the same question, Jerin says Genesis stole her first answer. But she continues. "The second one is when my sponsor came to my graduation from sixth grade," she says. "That was very special. I feel connected to her and to her family as well. I am always aware that they are always thinking of me."
Jerin has had the same sponsor since the very beginning of her time at Havila. "She has been my sponsor for a lifetime," Jerin says. "She told me that when my brother comes here he will be part of her life, too."
Jerin's brother, Freddy, will be old enough to start preschool in 2021. If all goes well, he will be part of Havila's Class of 2034, continuing a legacy started by his sister and her classmates.
This is the Class of 2020 (with one student absent)