Special Donation
Your donation to the people of Los Cedros can help in a number of ways.
Scholarships and celebrations
The 2023 school year is about halfway done, and Havila is having another great year. Enrollment is higher than ever, and this year's graduating class is likely to be the largest one yet.

Thanks to your generosity, there is a new building on campus this year that houses a classroom and a library which also serves as a multi-purpose room for remediation and enrichment.

As the number of graduates increases year after year, we continue to grow the scholarship fund for qualified graduates who hope to attend college.

Finally, we fund celebrations for students completing high school, sixth grade, and kindergarten, all of which are important milestones in Nicaragua. Your one-time gift to UNIDOS would help us meet all of these goals.
Your donation will help fund the ongoing needs at the Havila School as well as college scholarships for qualified graduates.
Sponsorship payments will continue to support the operation of Havila Christian School.
To pay by check, make your check out to "UNIDOS Nicaragua" and mail it to:
UNIDOS Nicaragua
9805 NE 116th Street
PMB #7493
Kirkland, WA  98034
Recent gifts have been used to buy school uniforms and supplies for the neediest children, provide college scholarships for qualified high school graduates, and support families in economic crisis with gifts of food, medical services and supplies, and basic necessities. 
Your donations may be tax deductible, and you will receive a giving statement from UNIDOS Nicaragua.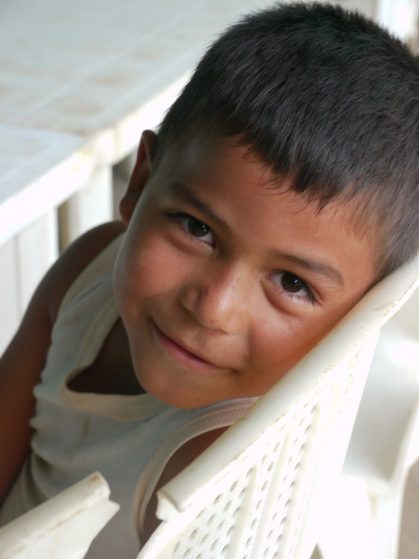 Your donation helps feed the people of Los Cedros.